About Me
Life can be hectic and time consuming. You need someone you can trust to take care of every last detail – no matter what your event or project entails.
I'm an experienced event planner, administrative professional and facilities/property manager, with 30 years of making life easier for my clients. I have won multiple awards related to leadership and operational excellence, and completed courses in event planning and project management at Sheridan College, as well as business management courses, Six Sigma Green Belt training and MICA Management training. I was a member of Junior Achievement for 15 years as a Project Business Advisor, Business Basics Consultant and Event Planner.
My commitment to you: I guarantee you will not find better service elsewhere. I provide professional, quality services and work closely with my clients to understand their needs and maximize the value they receive. I deliver on my promises and will not rest until you have received the most exceptional experience possible.
Organization
Having a high level of organization is key to event planning. With 30 years in executive management, I pride myself on my organizational skills and my tagline: "Every last detail."

Creativity
Taking your vision and bringing it to life is something I am passionate about.
Your event will look beautiful and in the way that you have envisioned – I guarantee it.
Quick Thinking
My job is to think quickly and come up with the right solution. Even with the best planning, something unexpected can come up. Having the natural ability to solve any issue with grace comes naturally to me.

Empathy
All of my effort is focused on you, and your vision. I know how important my job is, and how vital it is for you that your event is a success. I will work hard at every step of the way to make your event an unforgettable one.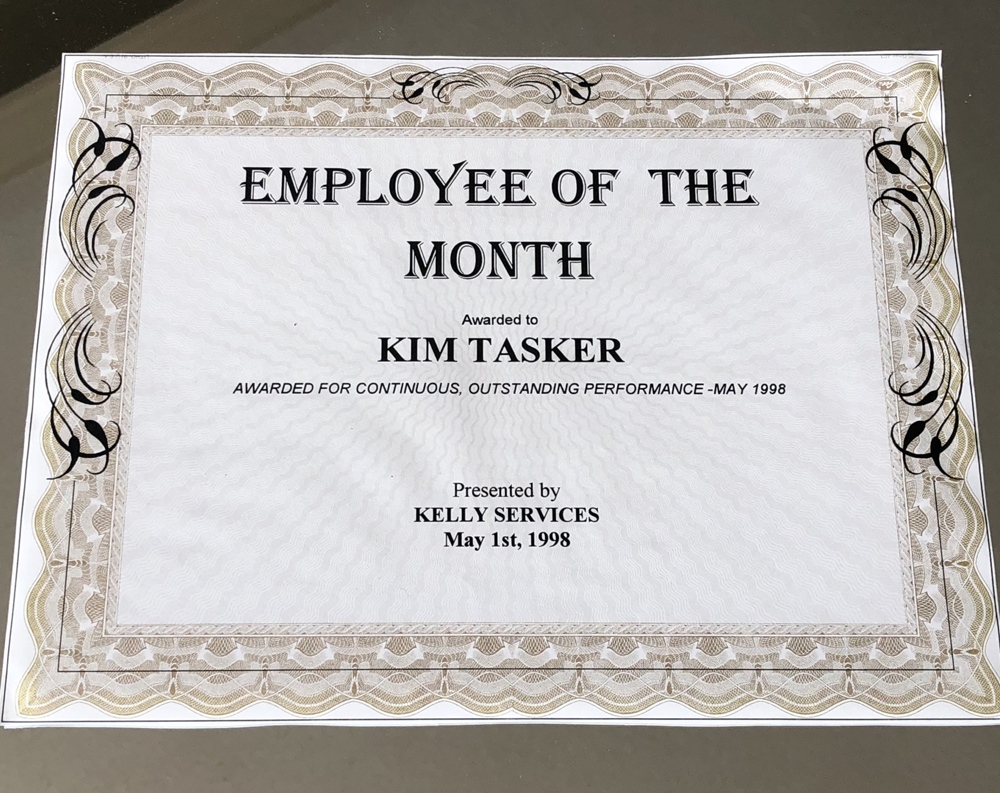 Employee of the month
A peer-to-peer recognition award for a job well done.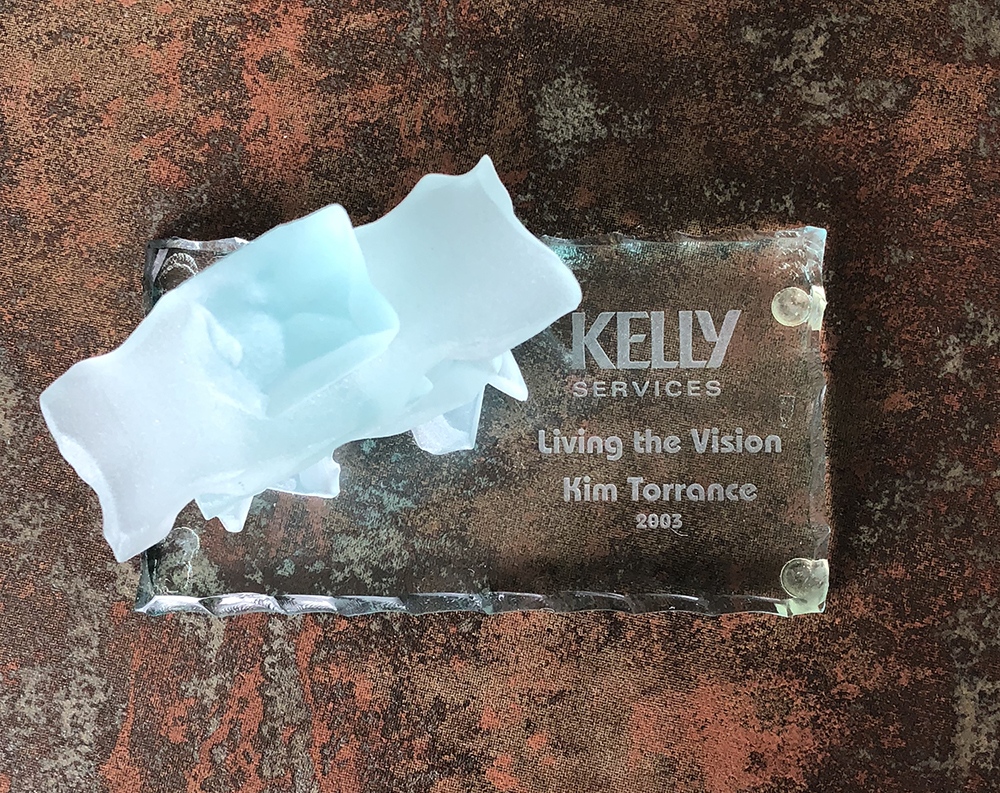 Living the Vision
A Canadian award for an individual that exhibited traits that were aligned with the company vision.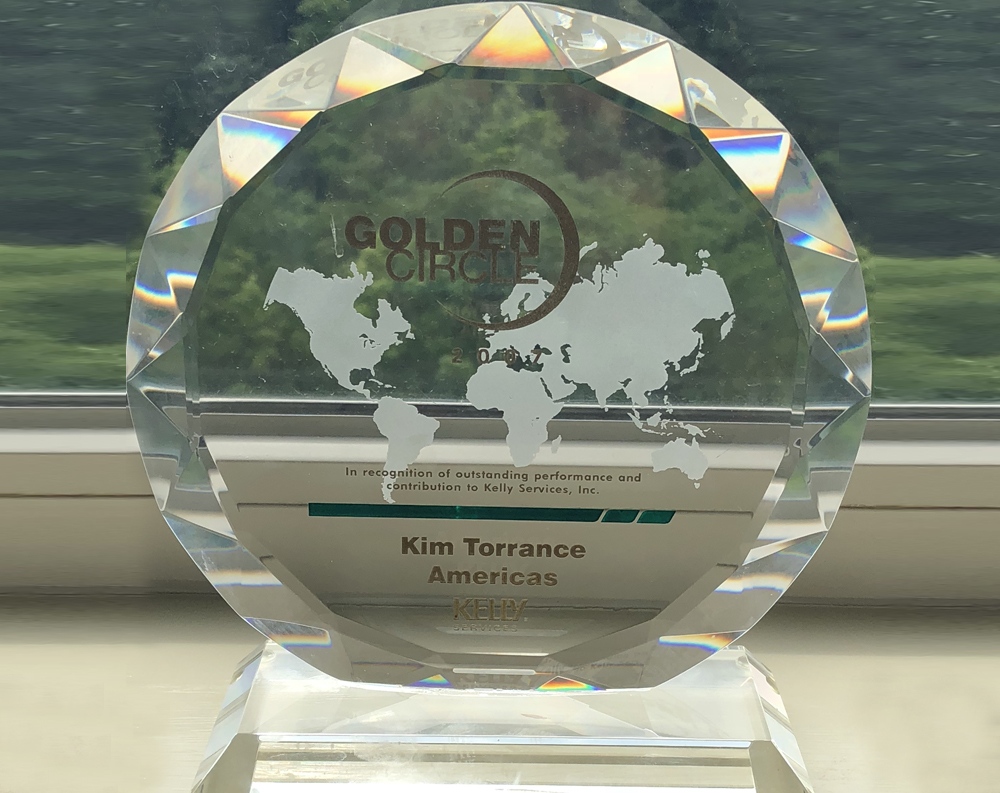 Golden Circle
An international award recognizing 10 individuals who exhibited outstanding performance.

Organized a stellar Christmas event for 1,500 people. I created and designed the theme, props, and decorations, and coordinated all logistics including venue selection, food, gifts, travel, costumes, and volunteers.
Planned a team-building event for 80 people at a food bank, to assist with organizing community Christmas donations at the warehouse. It was very inspirational and fulfilling to see everyone work together to help needy families in the community.
Organized a team of 15 volunteers to prepare and serve dinner at the "Home for Dinner" program at Ronald McDonald House. This included negotiating food donations with local businesses.
Seamlessly relocated 47 staff members during the 2010 G20 Summit. Transitioned them from their downtown Toronto headquarters to convenient satellite offices in the GTA.
Recognized nationally and globally for my accomplishments as the winner of multiple employee service awards that celebrated leadership and excellence.
Managed a group of Canadian Ambassadors who were supporting the Canadian Pavilion at the World Expo in Shanghai. Coordinated payroll, health coverage, emergency issues, and more.
Planned a school-wide Fun Fair, with games, raffles, food, music, clowns, jugglers – plus the unveiling of the new school mascot. Months of planning culminated in a day of sheer joy and excitement for 900 students, teachers, and fairgoers!
What my clients are saying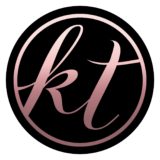 Kim was recognized nationally and globally for her accomplishments as the winner of multiple awards.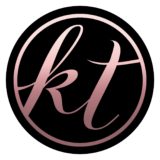 Kim is a true professional in every way. She has a keen eye for detail and brings it all together for a remarkable event with style and ease.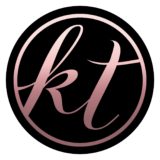 Your hard work and commitment are visible to all
WOW! Congrats! I just read about your winning the Golden Circle and wanted to personally congratulate you.